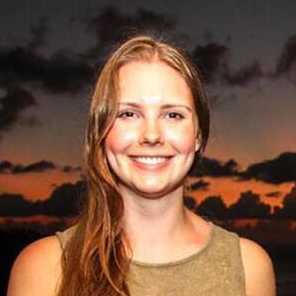 Calming the mind brings purpose to my life. I work with clients who are actively seeking to create positive change within their mindsets and with those who want to experience consciousness from a new perspective.
I offer my clients a range of modalities to meet them where they are in their life. No single approach is the right one for every individual and Trilotherapy provides treatment options that bring together the worlds of Zen philosophy and western psychology.
I co-own Your Minds Way, and we offer programs, workshops and personal sessions designed to strengthen the overall conscious view of the self. We provide empowering tactics with the intention to transform your life.
Trilotherapy brings clarity to the struggles of the mind and heart, and this work is invaluable when striving to create change in our lives. We must first find our internal peace before we see external results.
My qualifications:
B.A. in Psychology
Educational Assistant Certificate
Master Reiki
Trilotherapy Diploma
Multiple certifications in the mental health / spiritual health fields
To Book a session:
email: [email protected]
To check me out please visit:
Website: www.yourmindsway.com
Facebook: www.facebook.com/yourmindsway
Instagram: www.instagram.com/yourmindsway