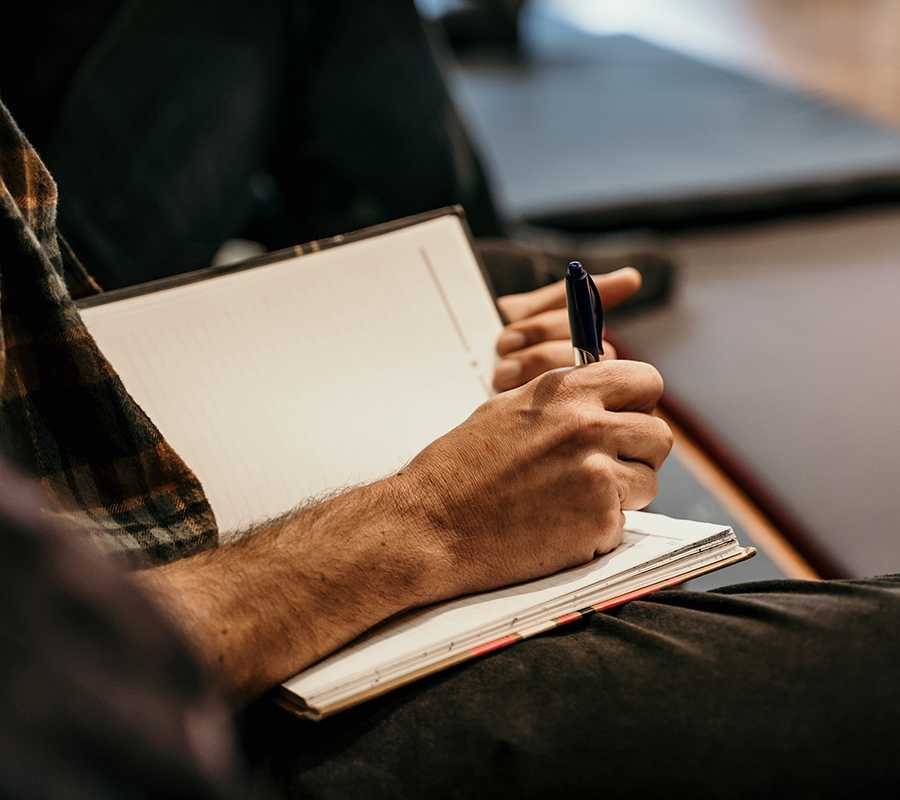 Developed by Zen Master Nissim Amon, Trilotherapy is a therapeutic method that creates inner balance which helps us integrate our personality. This was born out of using basic Zen Buddhist training methods combined with western psychology techniques, similar to those found in Gestalt.
Trilotherapy is based on the fundamental understanding that the source of discomfort and suffering we experience in life comes from within rather than from outside influences. Inside each and every individual two different approaches to reality coexist, that of the rational/logical which we experience as thoughts and we call the Mind, and the emotional which expresses itself through feelings that come from the Heart.
A revolutionary way for experiencing an awakening by moving between 3 different chairs. Strengthen YOUR CENTER. Be the leader of your MIND and EMOTIONS.
Six meetings with Nissim Amon
Now, when people dwell in their own monasteries, alone at home, needing some words of old wisdom, to help them deal with what is happening in the world, it is time to meet online. It is always pleasant to learn from Nissim Amon. His presence is peaceful and relaxing, and his wisdom derives from an ancient past.
The program will be in English, for all of those interested to hear and meet a Zen Master, live, at your home.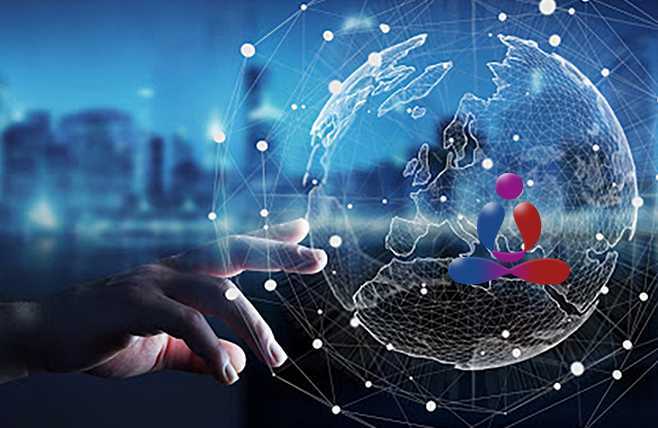 "Heaven and Hell are not somewhere up in the sky or underground; they are states of mind. Rather than constantly complaining about the world, we have to take responsibility for our personal suffering and make a decision to change. If you believe the voice in your head, you will find yourself in an isolated world, far away from reality." (Nissim Amon)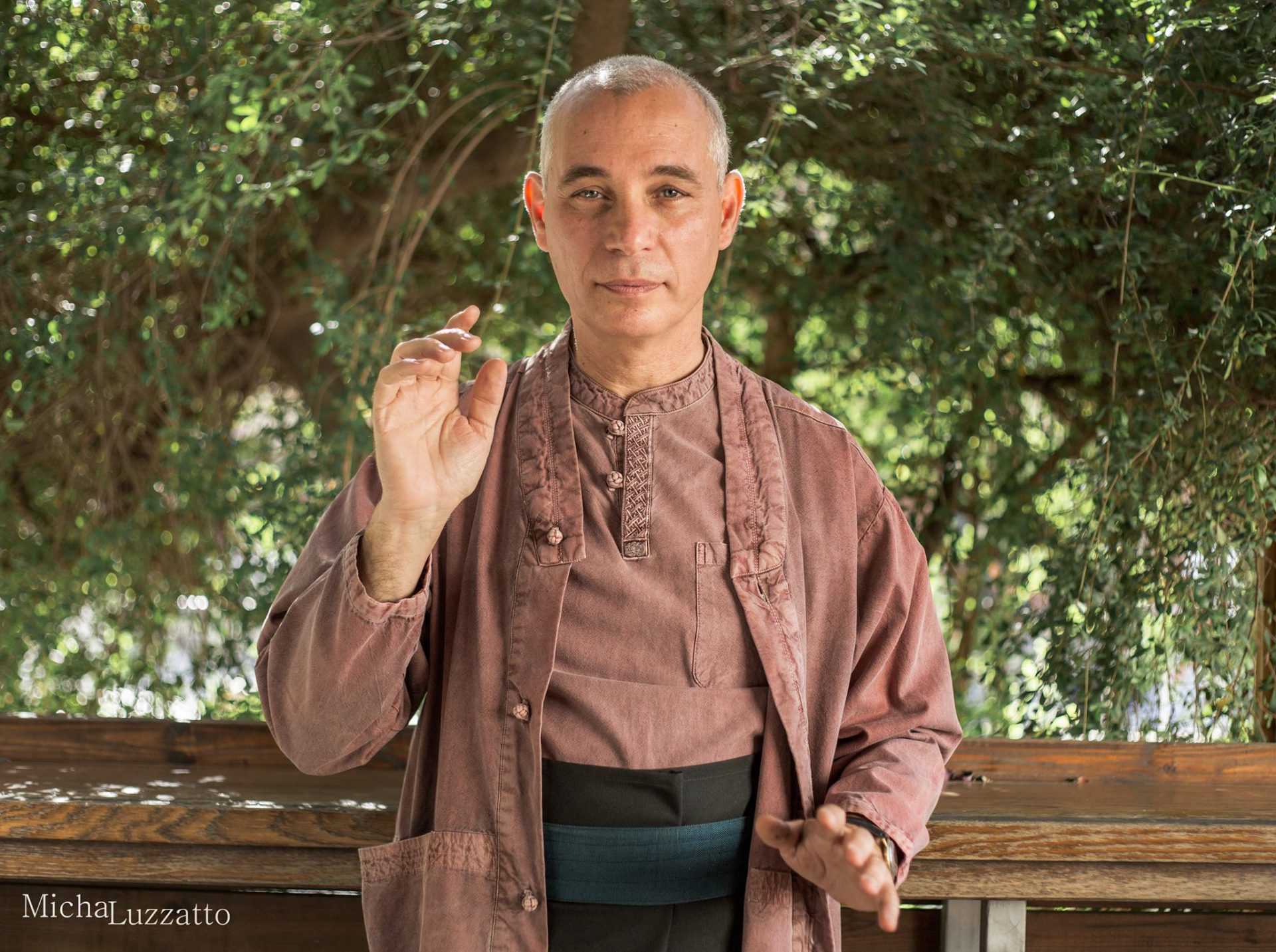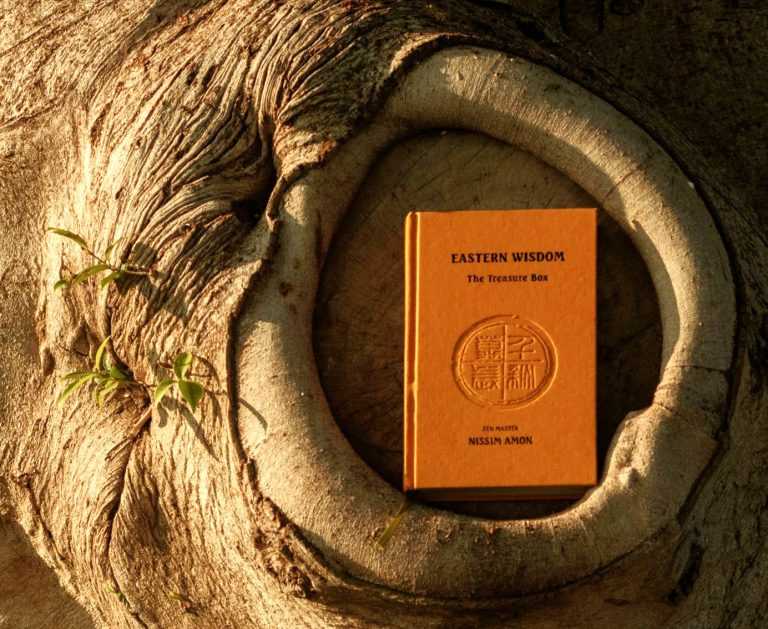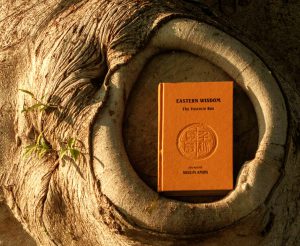 The Treasure Box By Zen Master Nissim Amon
A collection of 122 chapters of Eastern Teachings. Containing the foundations of philosophy, ancient wisdom and vision of Buddhism, Hinduism and Tao in a fascinating, accessible way.
A book that encourages dialogue and personal research.
Overcome Emotional Eating
Emotional eating is one of the biggest reasons why most people can't lose weight and maintain it for the long term. The Trilotherapy method is a simple and effective way to understand our emotions better and express them in a different way than eating. Those principles have helped dozens of our clients to overcome stress, boredom, and anxiety eating.
In this video, Coach Noam Sharvit And Nissim Amon will show you:
– What's the source of emotional eating
– How the Trilotherapy method can help
– How you can END emotional eating for good.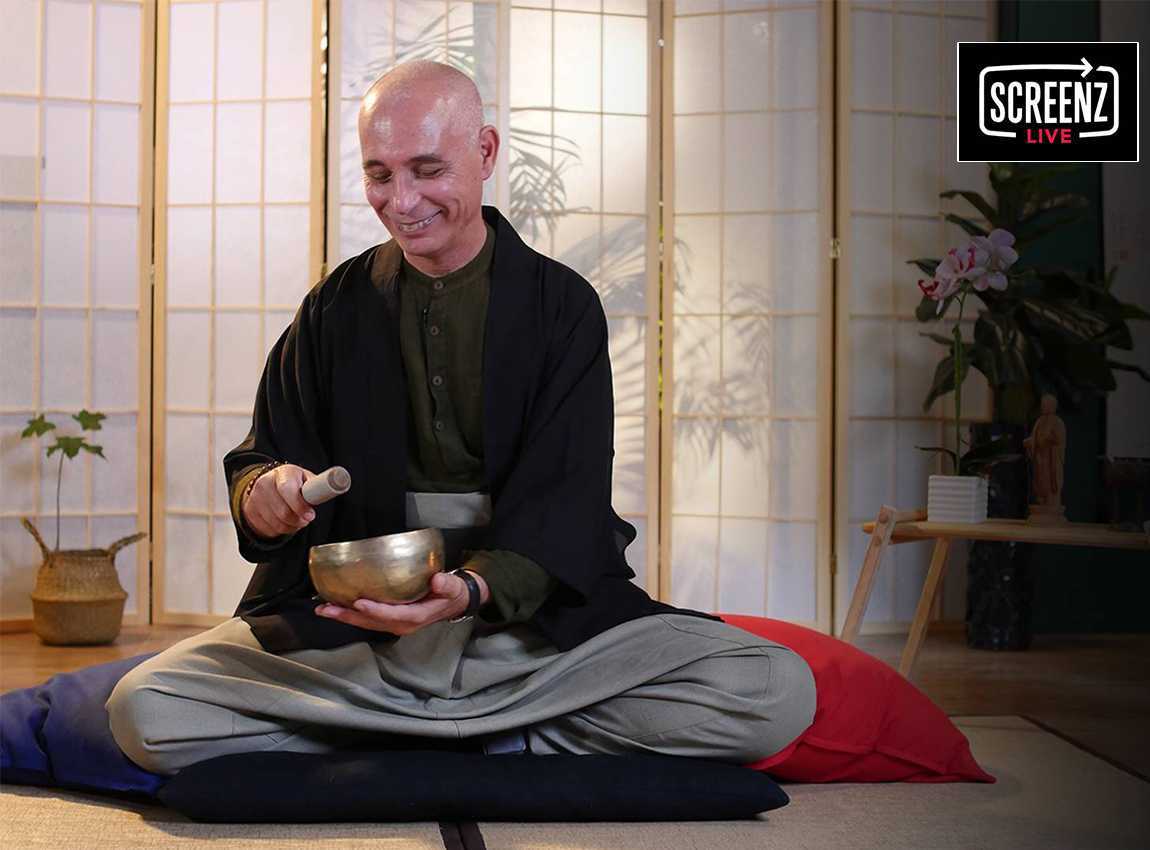 Daily Practice To Happiness
It is true that the standard of living depends on material factors, but our psychic world is made up of thoughts and feelings, and ultimately, the quality of these is our true quality of life.
In a fascinating series of sessions, Nissim Amon will take us on a journey that will bring inner peace, improve health and help us find the garden of happiness that exists in each of us.
As part of the lectures, we will learn together to practice meditation correctly, to let go of the body, to breathe correctly and to find the space between the thoughts. We will meet ancient wisdom, get to know teachers like Buddha and Lao Tzu, practice high-level awareness, and also learn about devotion and love. Get to know the treasure chest of the Far East, up close.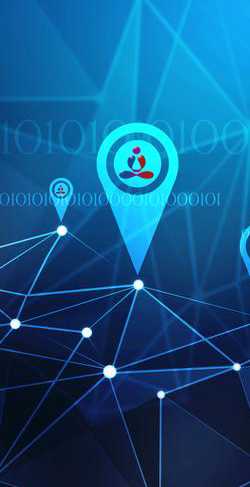 Trilotherapy Around the World
Contact our certified guides to set a personal meeting that might change your life.
Calgary – The Home of OM
We believe the answers and abilities to move towards enlightenment are inside each and every one of us, our programs are designed to re-connect you with them. Unlock your gifts and explore what's possible!
Edmonton – Living from Heart Center
Our mission is to provide a SAFE place for people to come together to EXPLORE, EXPAND, EXPRESS, and CELEBRATE LIFE and LOVE!! Embracing all that is! It is about living an empowered, centered and authentic life.
Online Ten Minutes Body Scan Meditation
A Taste of Trilotherapy and Meditaion