תיאור
Containing the fundamental secrets of eastern wisdom, The Book of Dharma is a rare collection of Buddhist writings throughout history. Beginning with Buddha and until our time, this book is a must for those who want to discover the very heart of Buddhism, to deepen their selfidentity through the wisdom passed from student to teacher through the ages, and preserved in its original essence until today, presented here in simple, clear language for a modern Western audience. Compiled by Nissim Amon, a Zen Master whose personal journey began at a young age in the monasteries of Korea and Japan and continues today as the head of an international Buddhist philosophy and meditation center in Greece, The Book of Dharma offers a profound opportunity for enlightenment and self-discovery.
.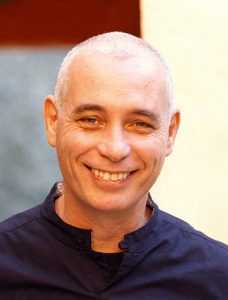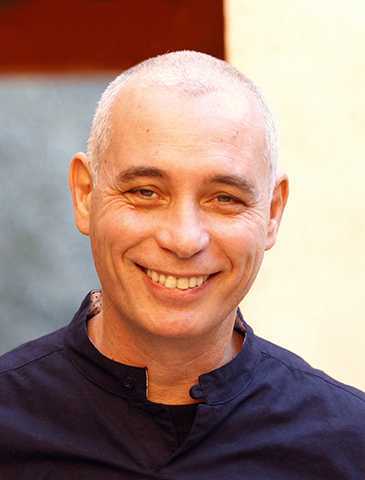 Nissim Amon is an ordained Soto Zen Master, developer of the Trilotherapy therapeutic system, has authored seven books, and is featured in the Wild Divine Zen Journey program.
Nissim is a sought after Zen-teacher with many students all over the world. He has a unique style of writing where he combines spiritual wisdom of the East with psychological insights of the West. His books, as well as lectures and workshops, are deep and can change the vision of our mental reality, and thereby allowing freedom from suffering and resulting in peace of mind.